The Astrophysics Journal Club is held on Thursdays from 11:00 to 12:00 in the discussion room 605.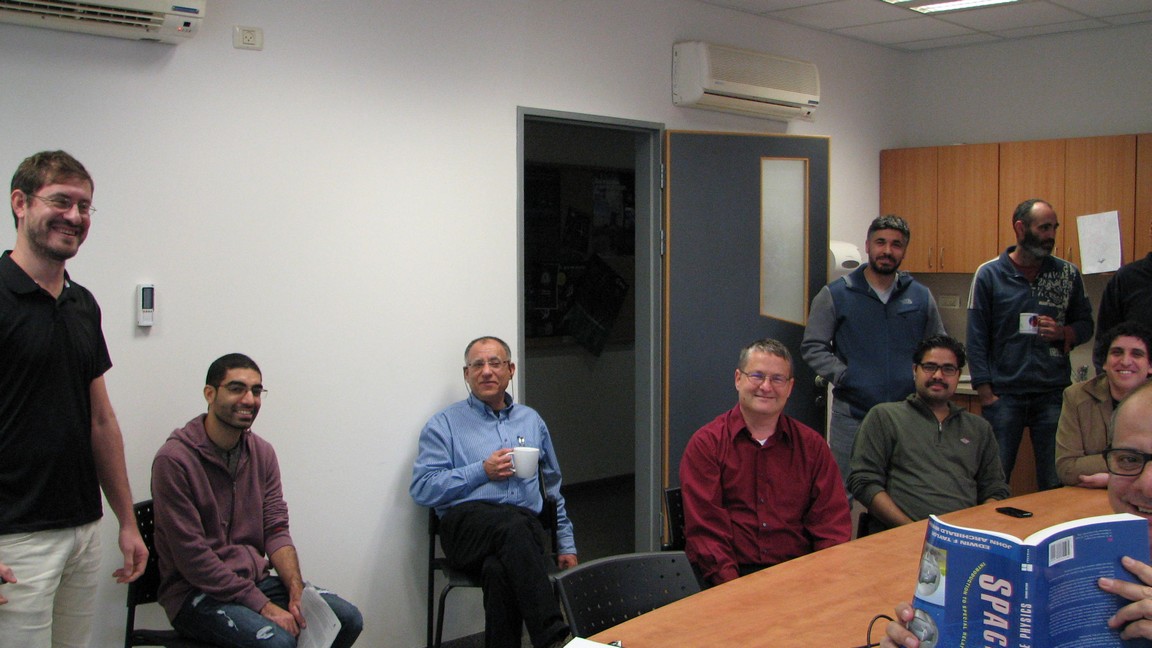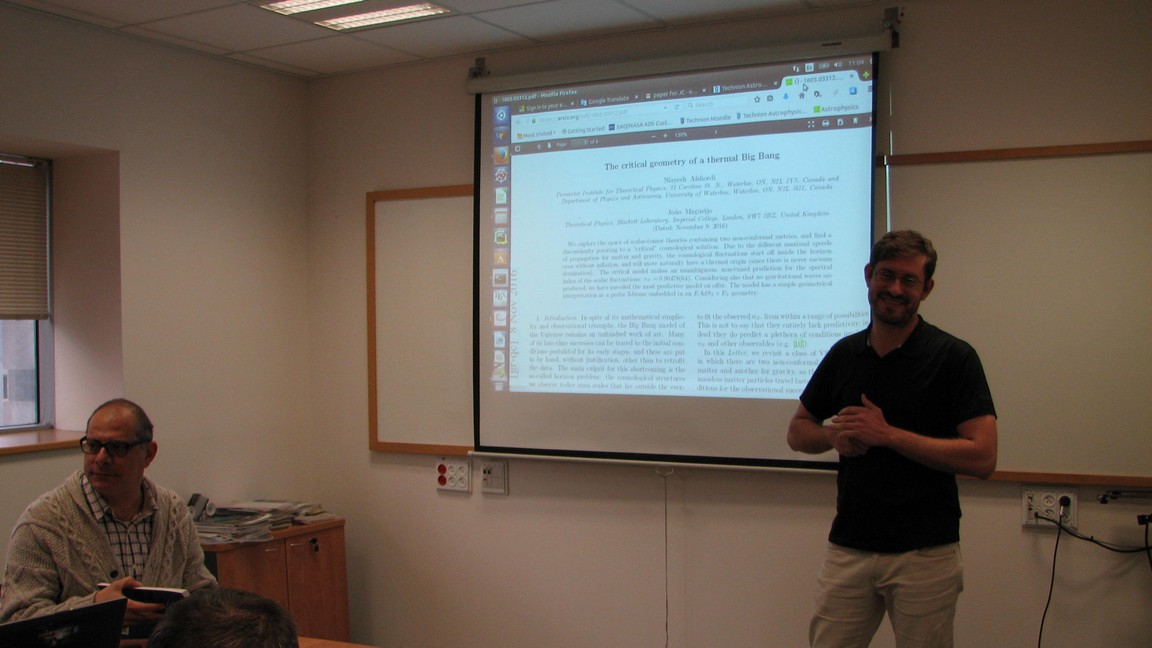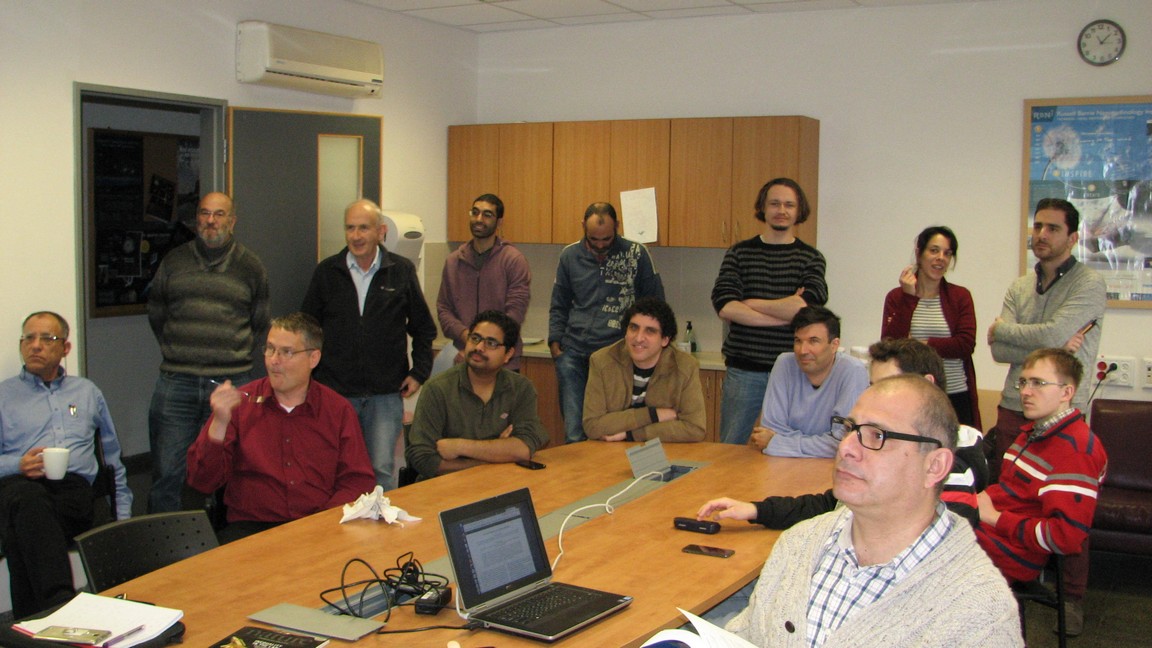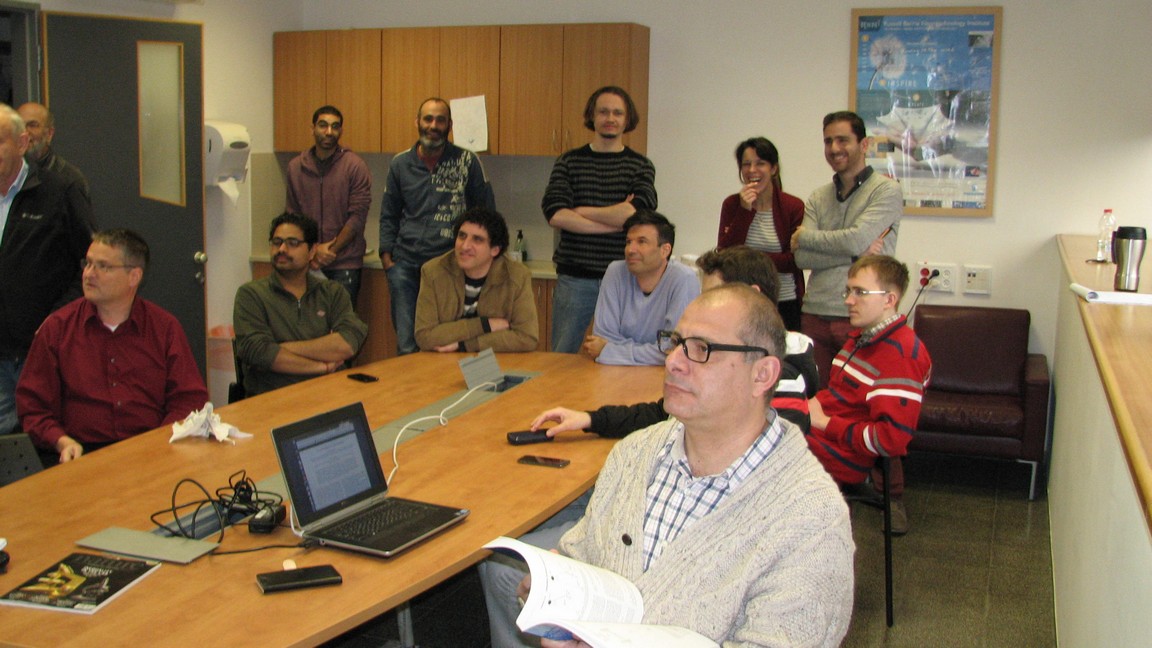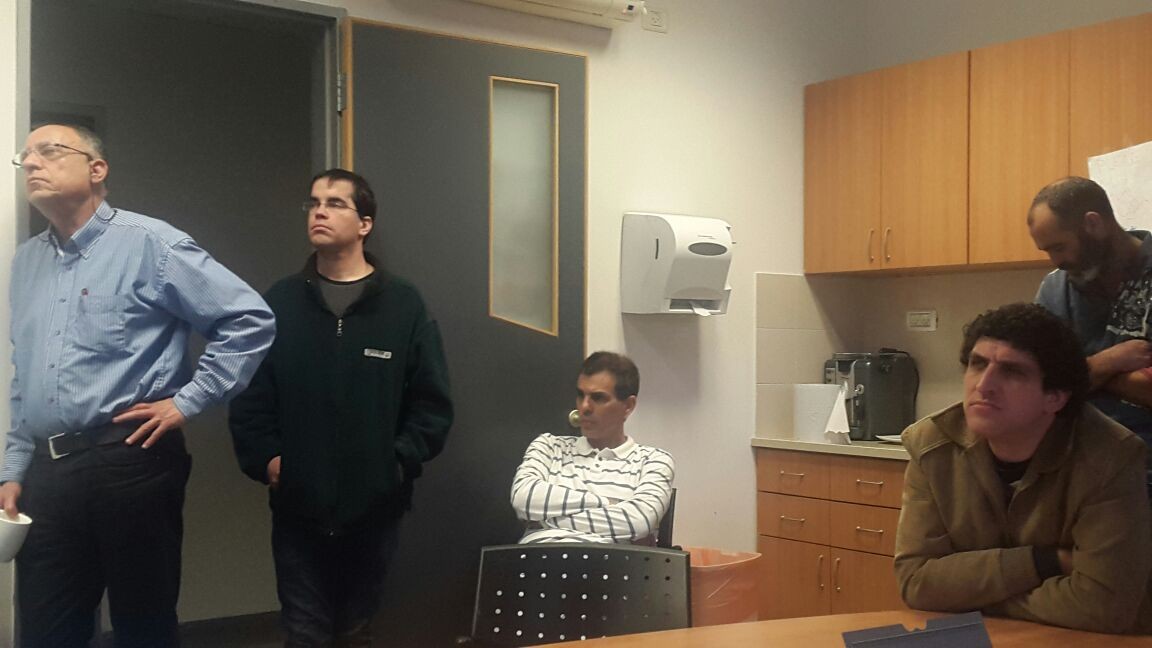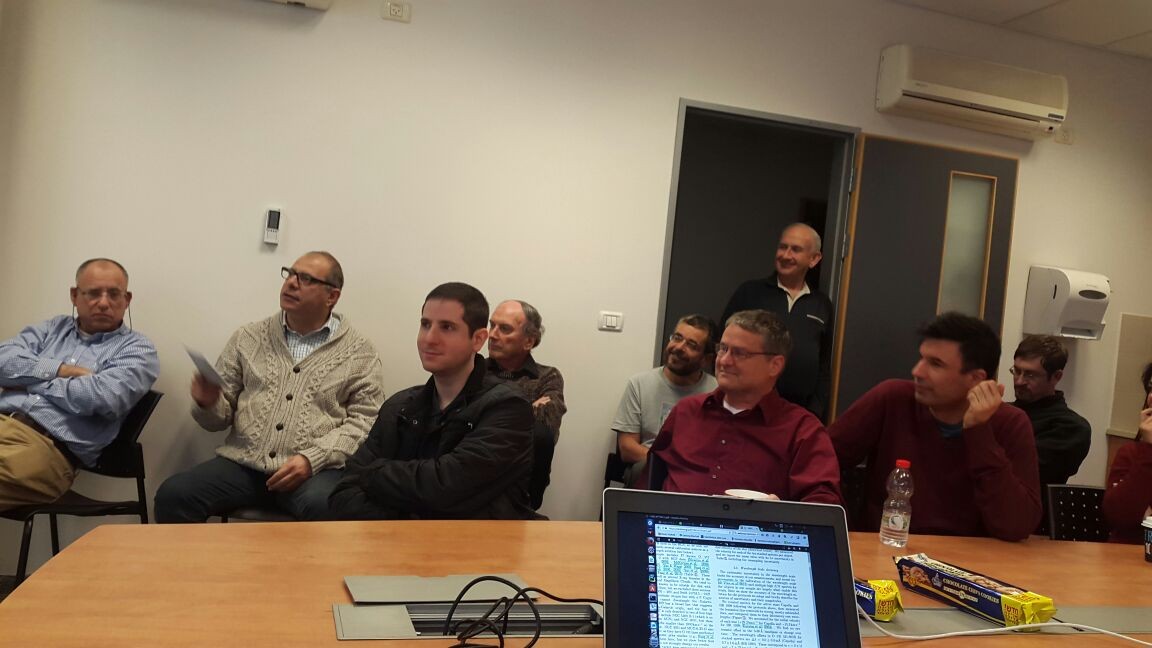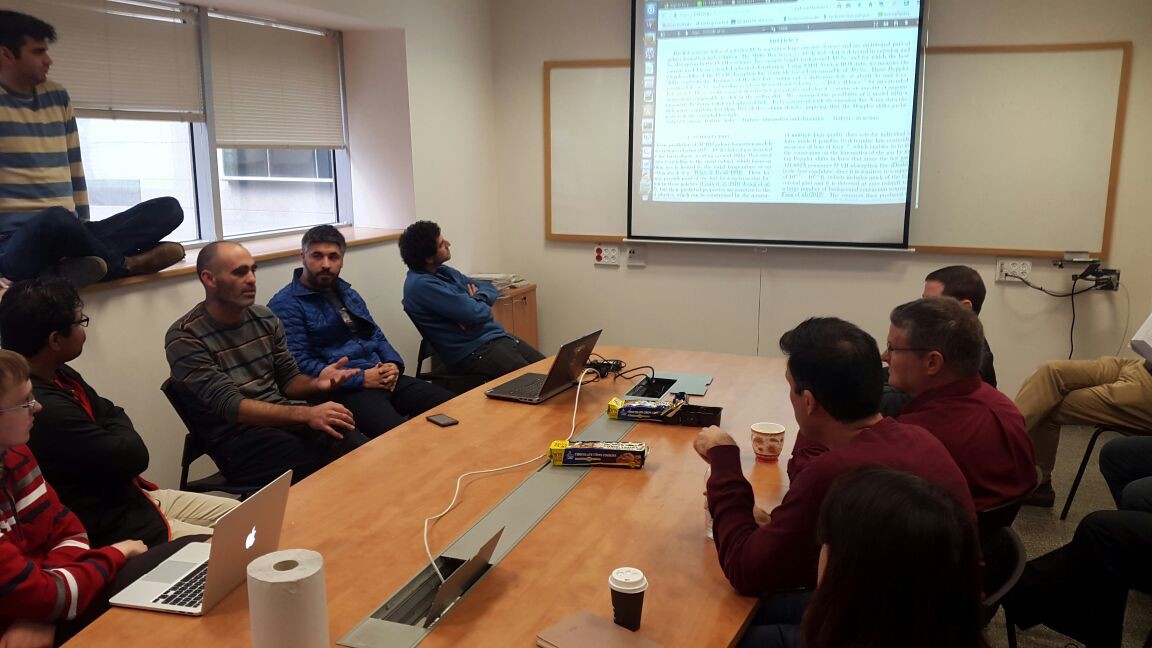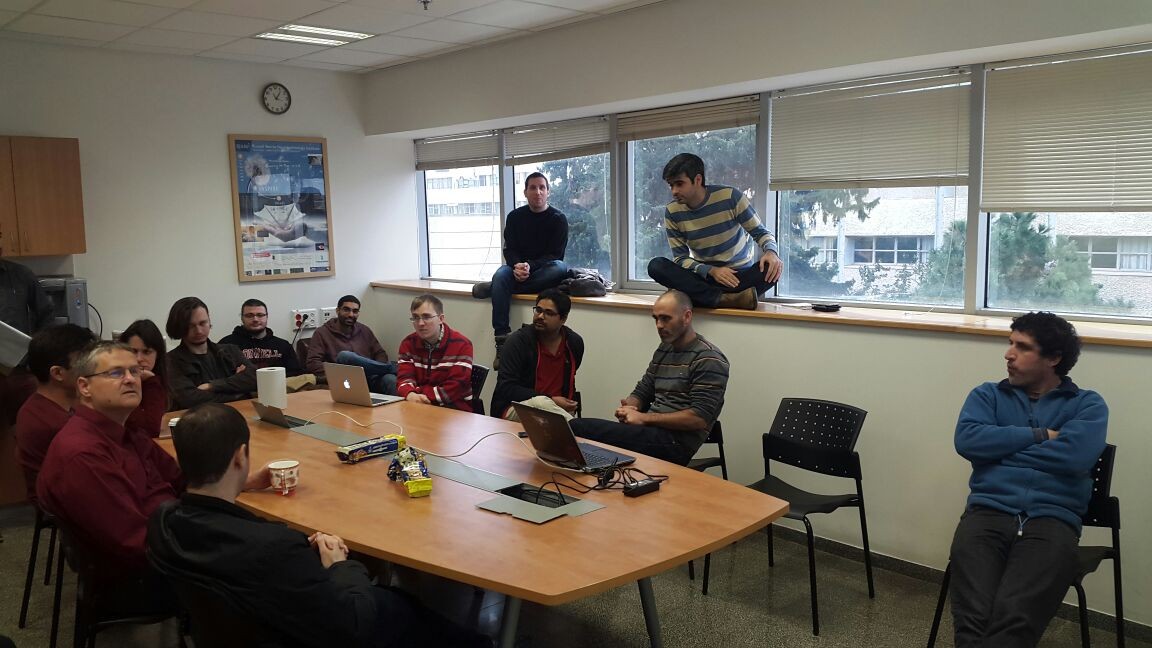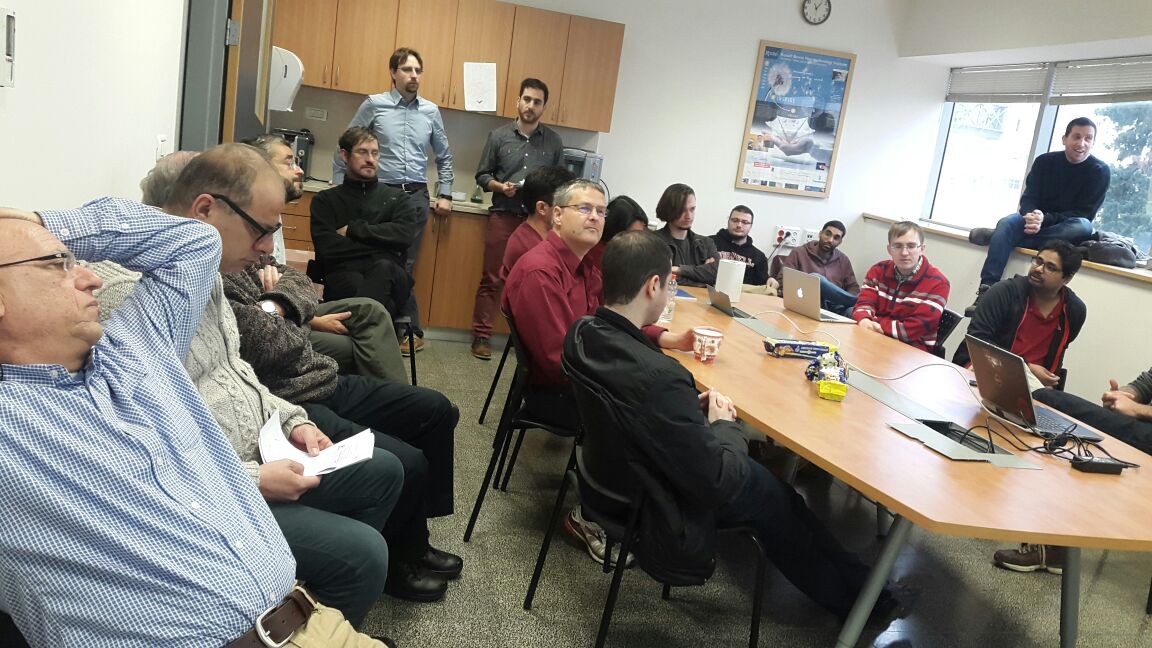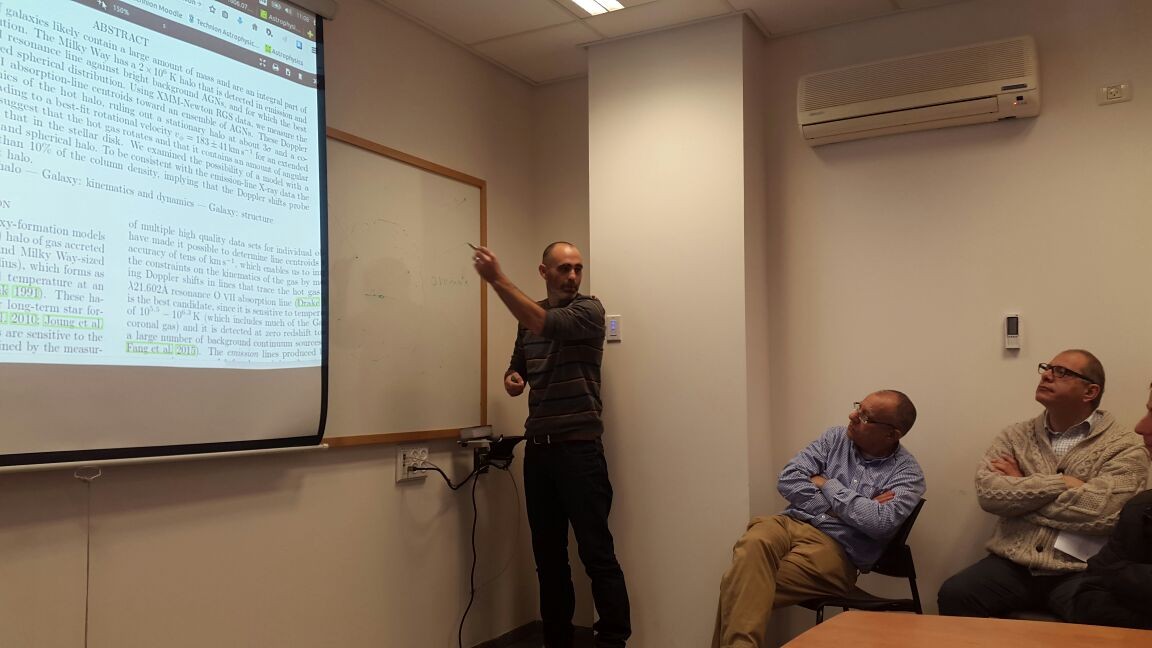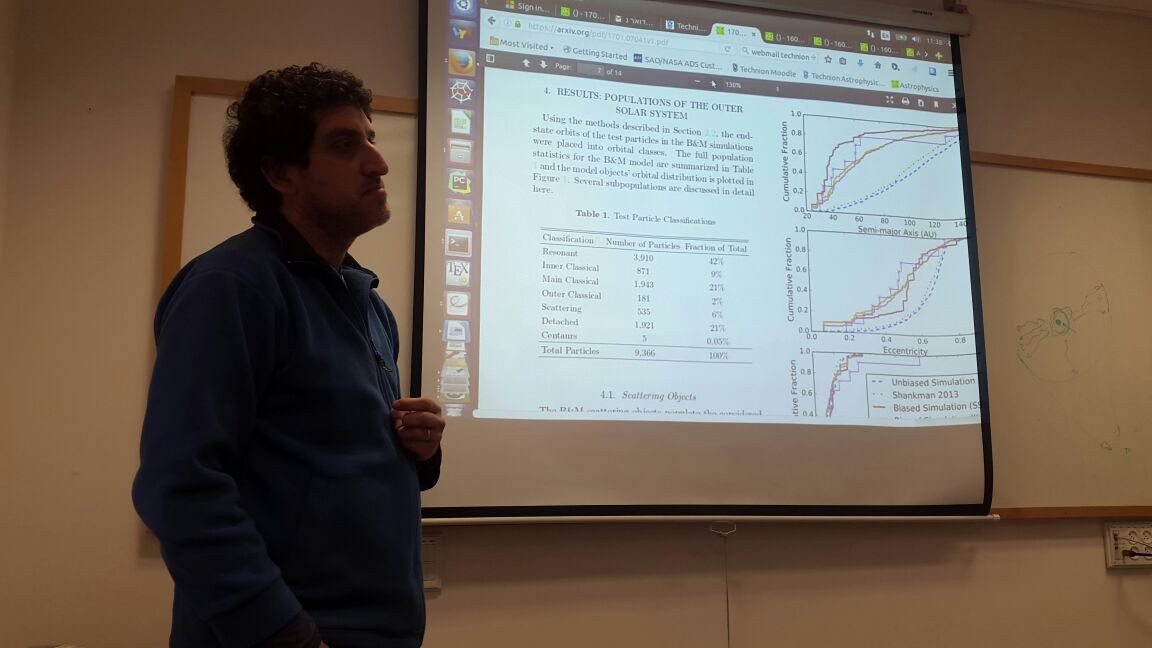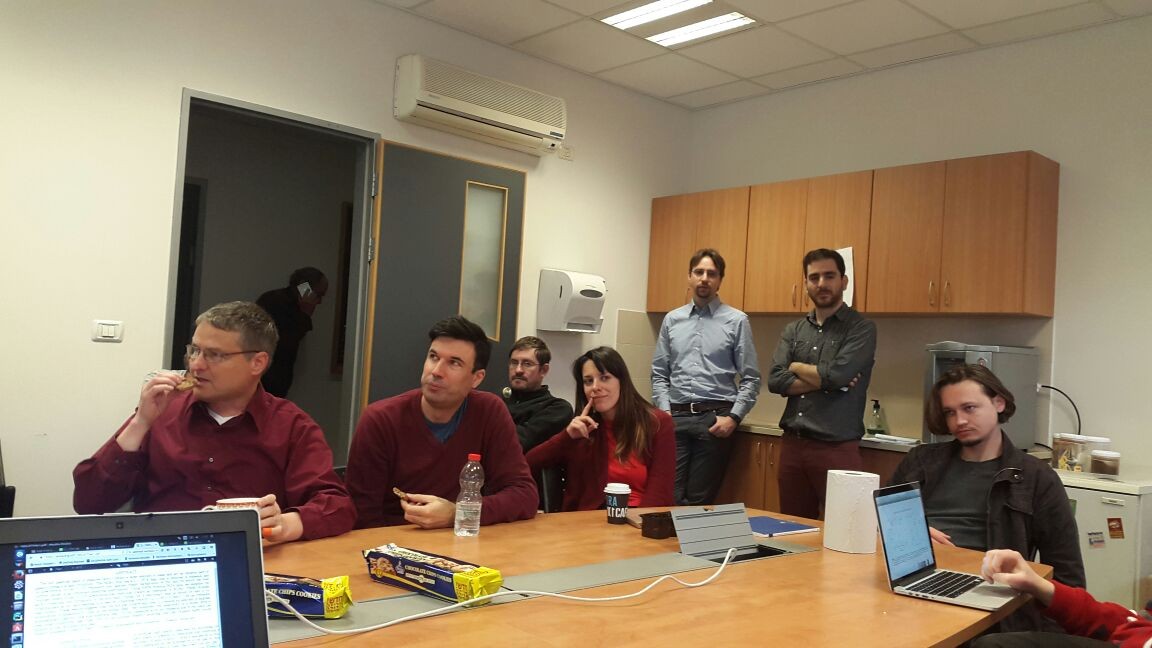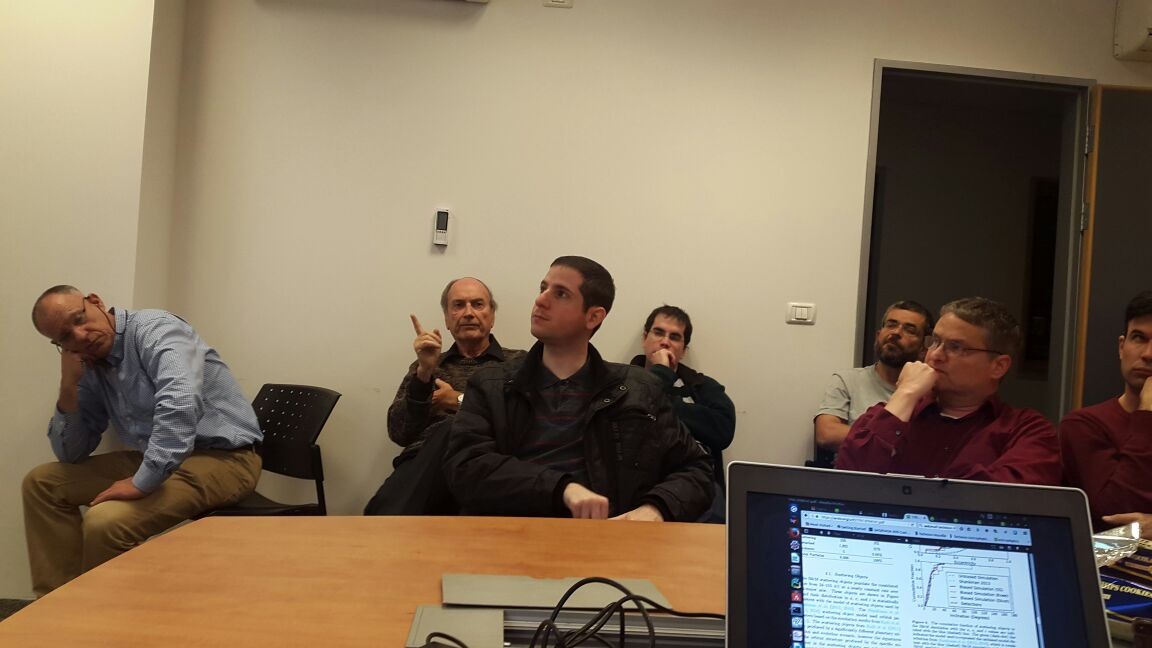 Papers from previous weeks are found here.
Scheduled presenter
This week: Erez ,Sagiv
Next week: Efrat , ,Evgeni
In two weeks: Prabhakar ,Uri
The full list is available here.
Announcements:
Relevant links:
SAO/NASA Astrophysics Data System (ADS) – the Digital Library portal for researchers in Astronomy and Physics
Vox Charta – ArXiv discussions for 215 institutions.
astrobites – the astro-ph reader's digest (written by graduate students for undergraduates).