All PDFs are available for research and personal purposes only and are subject to copyright claims from their respective publishers. Please cite any publications as necessary.
See full list of publication on my Google Scholar profile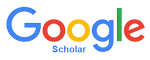 Hydra Morphogenesis
Yonit Maroudas-Sacks, Liora Garion, Lital Shani-Zerbib, Anton Livshits, Erez Braun, Kinneret Keren, Topological defects in the nematic order of actin fibers as organization centers of Hydra morphogenesis, (submitted, bioRxiv 2020).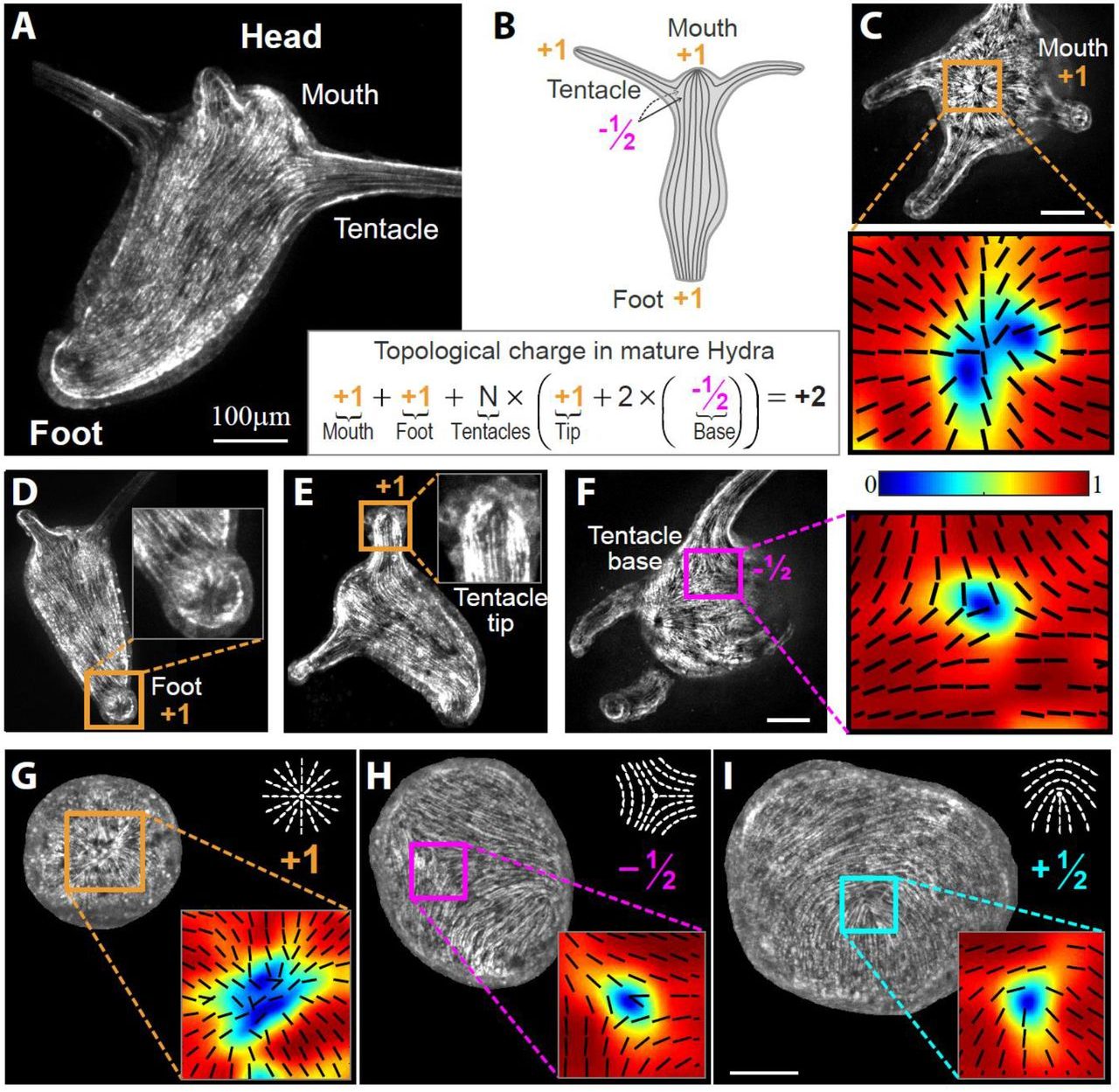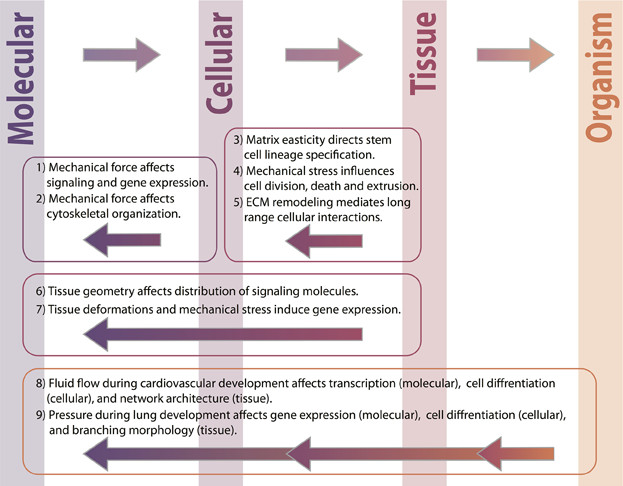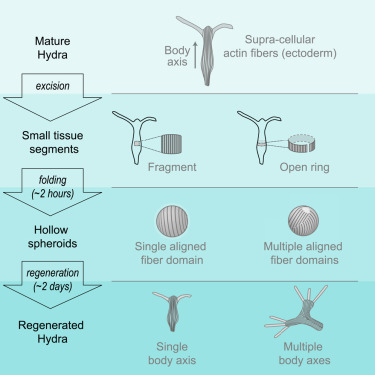 Actin-Based Cell Motility